August 31, 2019
Errant Reads, or my favorite books
An attempt at curating a list of favorite books—representative, but never complete.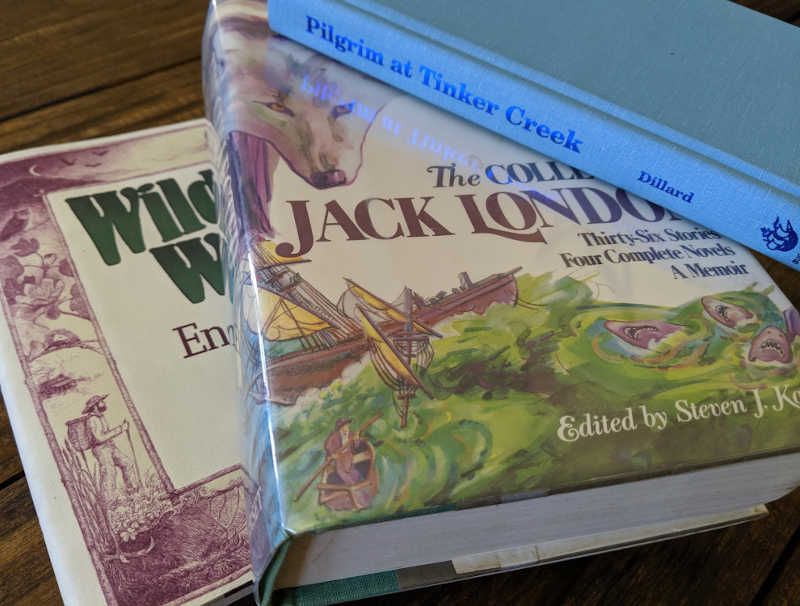 Published August 31, 2019 || Updated June 22, 2021
My wife and I were at a dinner party last night and the subject of favorite books came up. On the spot I couldn't think of many. The first couple books that came to mind were Desert Solitaire by Ed Abbey (non-fiction), and The Kite Runner by Khaled Hosseini (fiction).
We also briefly discussed the merits of each broad category. I am of the opinion that non-fiction "teaches and informs" whereas fiction "expands the mind" via immersion in another brain and world. Of course that is an over-simplification and many books in either category can be said to have the qualities of the other. The real differences really, I think, are in the categories' respective points of emphasis. And then there is memoir. Memoir really is more akin to fiction. Similarly, some science and historical fiction can really spend a lot of time flirting with the realm of non-fiction.
Here is my list of favorites (divided up into non-fiction and fiction). It's what I could come up with in a relatively short period of time. Not exhaustive, nor definitive, and I will probably edit this over time. I probably could also whittle these down to a few favorite-favorites, but that's not really instructive. Here you go. Some of my favorite books (ordered by date published):
Non-Fiction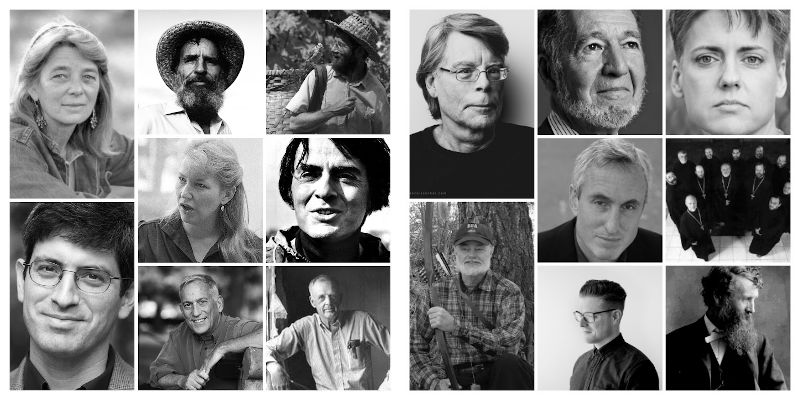 Fiction
Note, you can also peruse my favorite books and more by visiting my Bookshop.org Shop.
If I were to be stuck on a desert island with ONE book, I would
Let's hope I don't get stuck on a desert island. I suspect I should rather hope for a more helpful book like Where There Is No Doctor, published by Hesperian Health Guides.
Enjoy! -t
#amreading #books