Welcome
Who in the world am I? Ah, that's the great puzzle. ―Lewis Carroll, "Alice in Wonderland"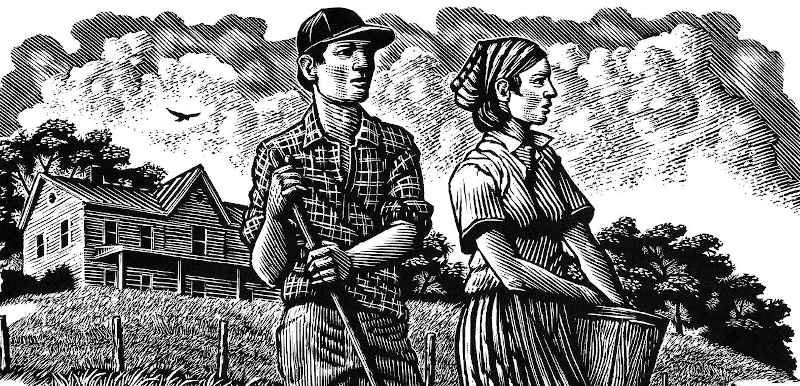 Who in the world am I? Ah, that's the great puzzle.
―Lewis Carroll, Alice in Wonderland
Welcome to Errant Ruminant*
. . . the official web presence for Todd Warner.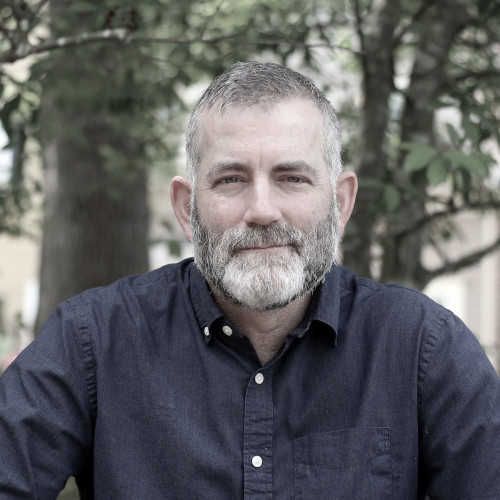 Todd and his wife Monica live on and farm a small homestead in North Carolina (USA). When not chasing errant beasties and mending fences, they both serve as real estate brokers operating throughout the Raleigh-Durham region. Additionally, Todd continues to dabble in various technical (computer) projects, all the while striving to carve out some time to write.† Alas, the writing often gets short shrift as he commonly finds himself distracted by the responsibilities associated with wide-open acreage, fitful weather, and of course, errant ruminants.
This site is intended to capture at least some of that activity.
Curriculum vitae minimus
farm ~ hack ~ write ~ real estate
Meanwhile
Farmer, Tandem Farms: honey bees, poultry, ruminants, a smidge of gardening
Real Estate Broker, Tandem Realty: helping people buy and sell homes
Writer: journaling, blogging, poems, essays, memoirs, stories, freelance editing, and a novel in progress
Open Source Contributor: hacking, documentation, packaging, and other technical dabblings
Erstwhile
Soldier, US military: combat arms
Tech Drone, several software companies: coding, engineering manager, product manager, technical sales, documentation, marketing
Journalist/Columnist, a fintech ezine: biweekly columnist
Orthogonal
Publications, Works in Progress, Blogs‡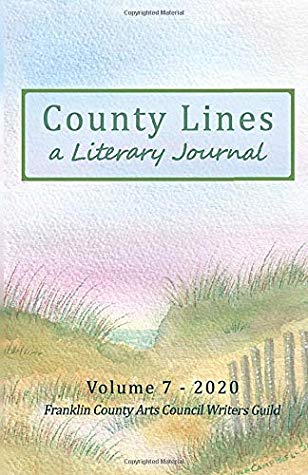 County Lines, vol 10, 2023
—to be published, Dec 1, 2022
County Lines is a well-respected regional literary journal (North Carolina).
Date Night: Misadventures in Teen Romance
---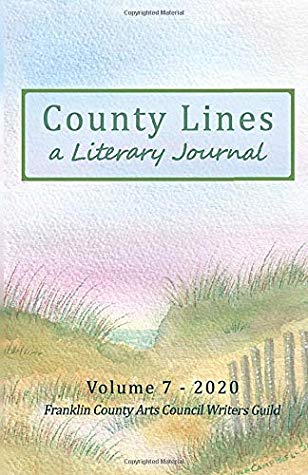 County Lines, vol 7, 2020
—published, Dec 1, 2019
County Lines is a well-respected regional literary journal (North Carolina). I was honored to have two of my poems included in this marvelous anthology.
Crepuscular Dreams
That Dog
---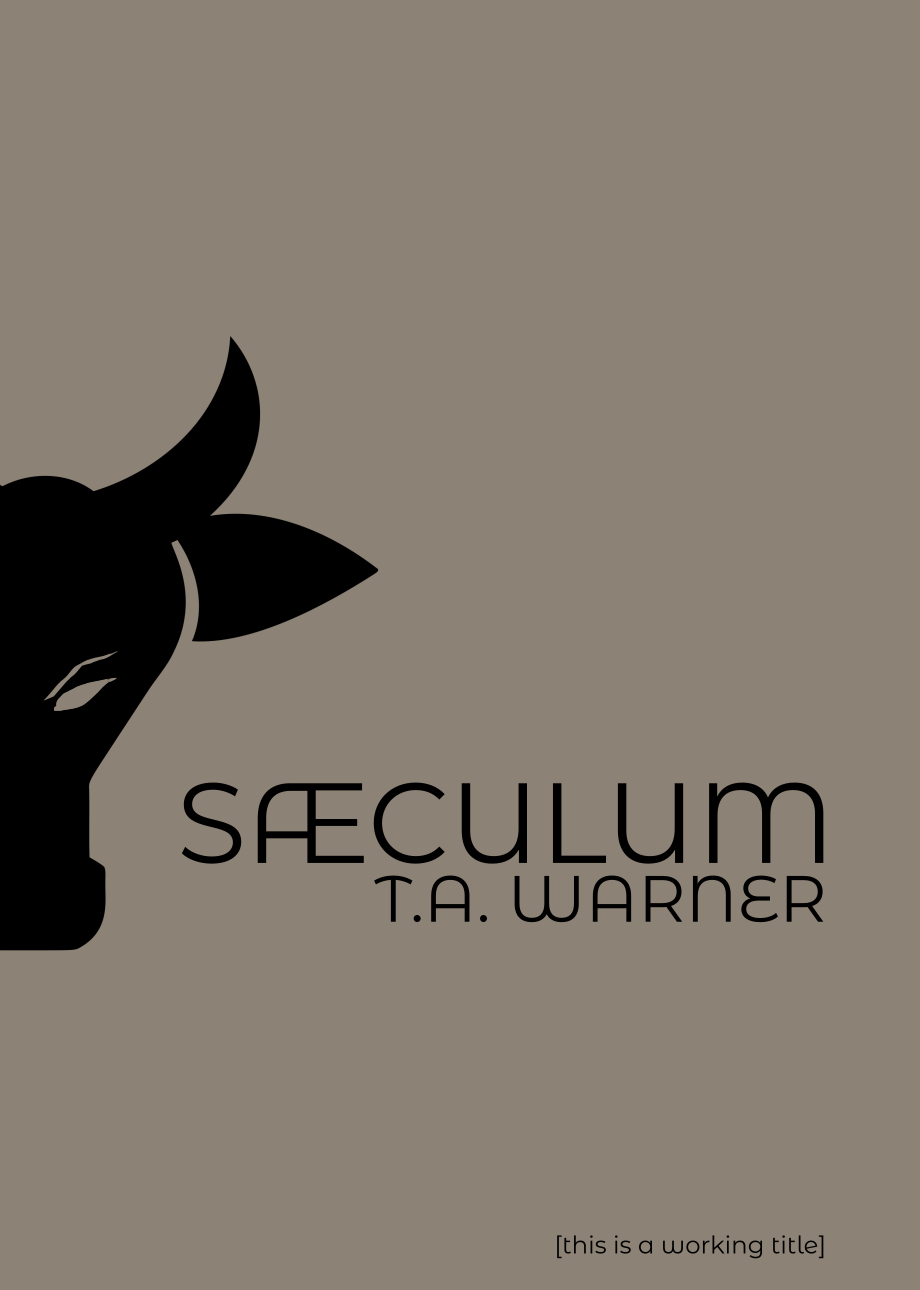 Saeculum (a novel)
—status: 1st draft ~75% complete (i.e., still a work in progress)
With the world on the brink of collapse, a North Carolina farmer endures a terrible tragedy only to have responsibility thrust upon him in the form of a girl on the run.
---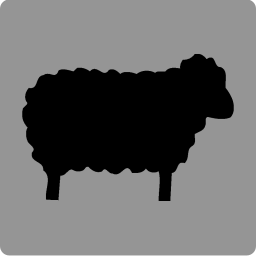 Ruminations (blog)
Personal—whatever scratches my itch
Todd's musings and ruminations—a reflective, instructive, prescriptive, and (hopefully) constructive blog covering . . . all the things.
---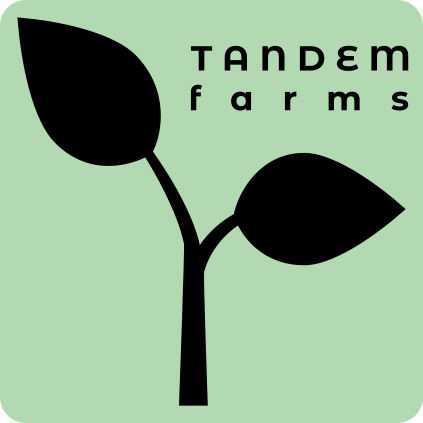 Makin' Hay (blog)
Farming, food, agriculture, the environment
Farm stories and perspectives . . . Tandem Farms.
---
In Tandem (blog)
Life, Love, and Real Estate
A husband-wife team helping folks buy and sell homes and property while also juggling a marriage, life, and everything else . . . Tandem Realty.
---
Errant Ruminant   / ˈɛɹənt ˈru mə nənt /
noun
an individual who strives to break free from the flock, venturing out on their own—if even only for a moment—in search of something better, unique, more meaningful, or fulfilling
a deep yet original thinker
a particularly adventurous sheep, goat, cow, or deer
Todd can sometimes be found typing away in various cafes and libraries scattered throughout the North Carolina Piedmont, but more often than not, you can find him tied to his writer's desk at home on the farm. If you wish to contact Todd, please review the contact details found [here].

Missing from this list are the gobs of corporate work I have performed (marketing and technical writing), as well as the articles written during my stint as a columnist for a small fintech publication.
Updated September 28, 2022
---