December 15, 2019
I'm a Poet
You are a poet if you write poetry, but validation in the form of publication is a real treat. And guess what? I am now a published poet!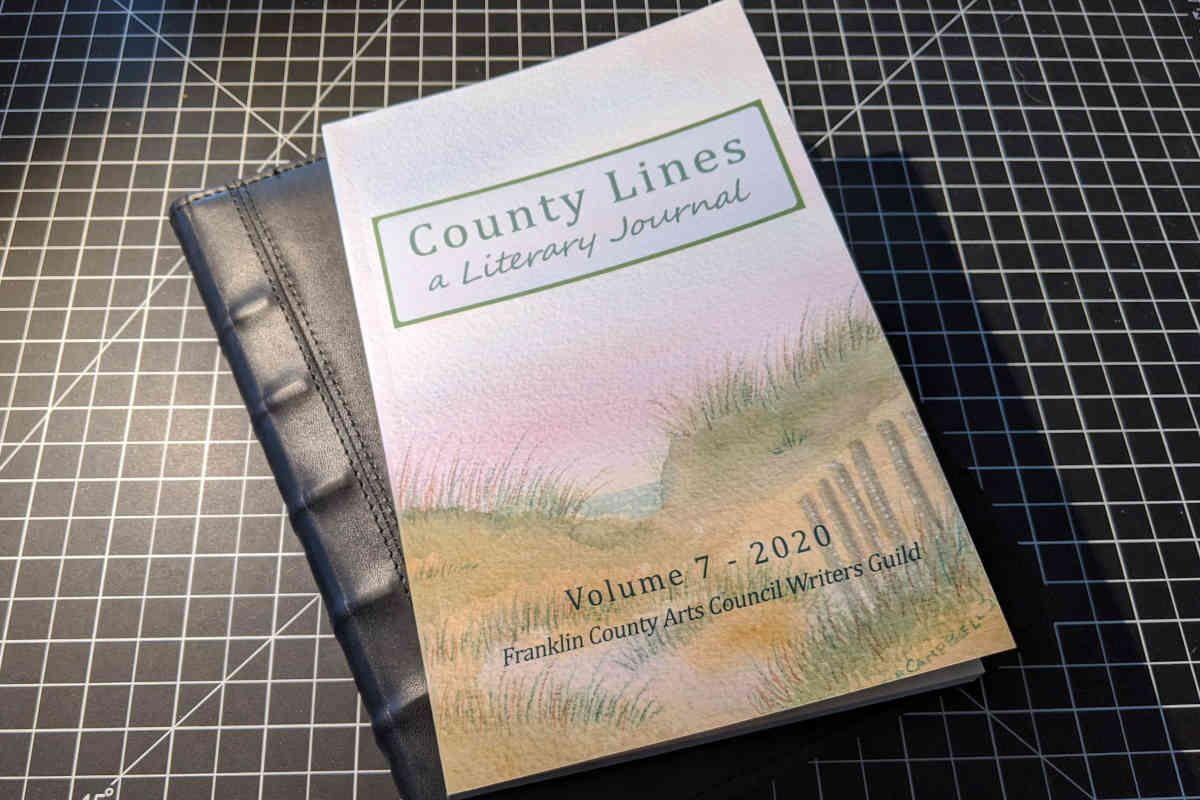 Published December 14, 2019
As of December 1st, two of my poems have been published in a regional literary journal. Poetry is something I pursue only intermittently, so it was a real treat to have them accepted for inclusion.
County Lines is a literary journal published by the Franklin County Arts Council Writers Guild every year. The entries are competitive, and well, two of my poems were published for their volume 7, 2020 addition! "Crepuscular Dreams" and "That Dog."
Yesterday, the Guild conducted a launch party and I was given the opportunity to read. I must say, I did rather well, I think. As did everyone who participated.
Afterwards, the organizers announced the winners for two competitions: 1. the Carolina Prize (annual) and 2. the Starving Writers competition (one time only). I didn't get a chance to write down the winners yet (they were not me), but they all read and . . . wow, what great work by everyone.
Good people, great writing, and a great publication. It is an honor.
. . .
Note, I don't think I can post the poems at the moment, but all the stories and poetry are impressive. Get a copy today! It's only $10 and available through Amazon (not yet from other suppliers it seems). Check it out at the link below or order it from your local bookseller.
County Lines: A Literary Journal - Volume 7 - 2020
ISBN-10: 1700507605
ISBN-13: 978-1700507600