September 17, 2019
Package Delivery
How not to greet guests to the farm.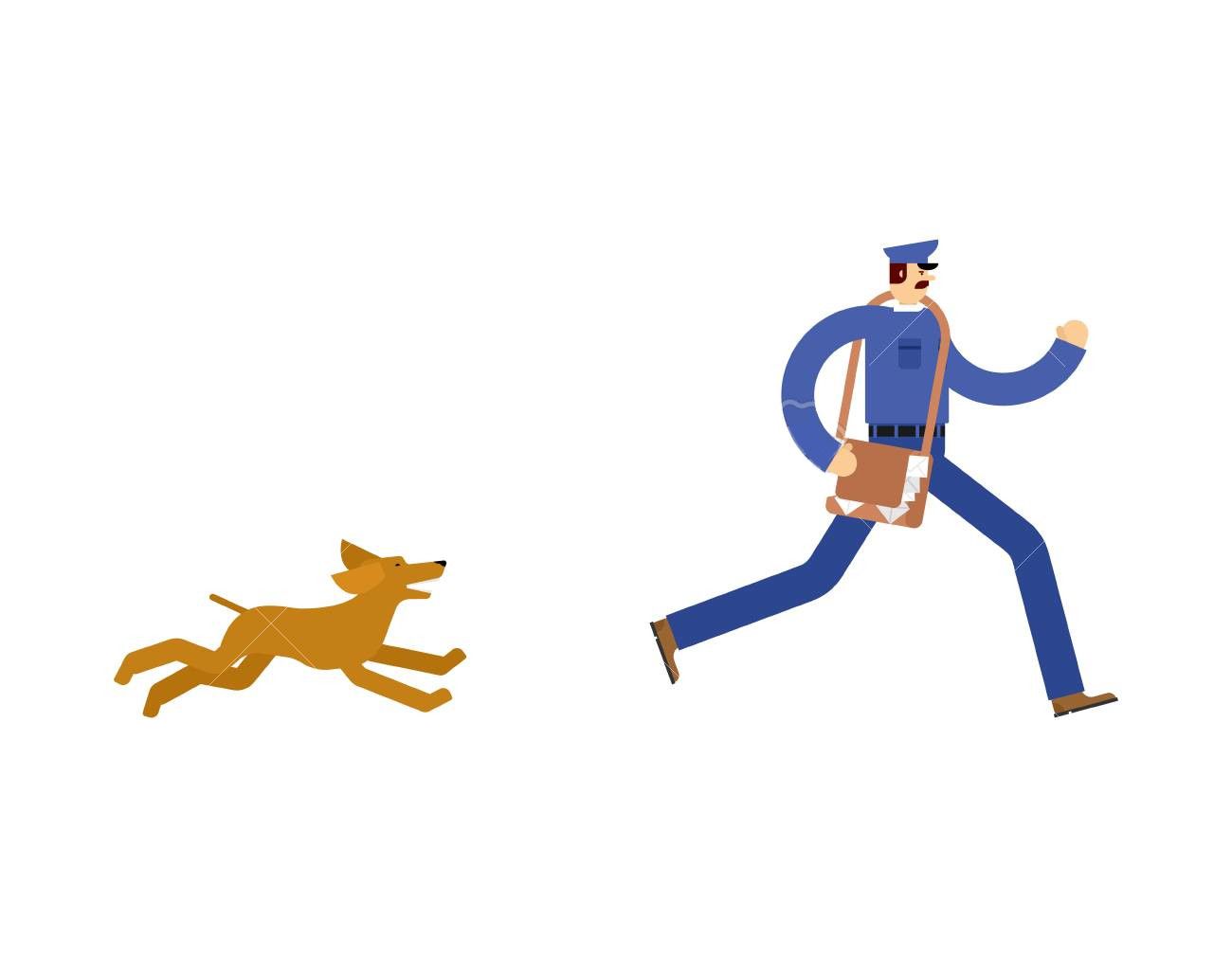 Todd let's the dogs out.
Dogs: "Doop-dee-doo . . . Oh look, poop!" NOM NOM NOM N—
Dogs: "Wait, what! What the hell! ENEMY ALERT!"
UPS truck pulls into driveway.
Todd, farm-naked, runs from the far end of the porch to the front door and dives into the house like he is dodging a hand-grenade.
Todd: "HONEY! DOGS! UPS!"
UPS truck pulls up.
Dogs: "DIE DIE DIE DIE!"
Monica: "I'm naked!"
Dogs: "DIE DIE DIE DIE!"
Todd throws on some camo-work-pants. Not bothering to button the fly, he sprints out the door, barely keeping the pants up.
Dogs: "DIE DIE DIE DIE!"
Todd juggles pants and dogs and finally grabs the newly-adopted pit bull mix that probably just wants to play, but who knows?
Dogs: "DIE DIE DIE D—? NO DIE?"
From the relatively safe confines toward the rear of the truck, a voice calls out . . . UPS Driver: "Hello! Package for you!"
He peeks out to see if the coast is clear.
Todd sheepishly greets him wondering what he may have seen. What he is NOW seeing. The UPS Driver smiles knowingly, like this is not the first time he has caught one of the Warners in an awkward situation—it isn't.
Monica opens door (clothed, mostly); pretends like absolutely nothing out of the ordinary is happening; and collects the dogs.
Dogs: "Does this mean we eat dinner now?"
Todd: "Sorry about that."
UPS Driver hands Todd a package, waves, and drives off.
.
Note, this is not the first time this has happened. Sadly.
Moral of the story: Folks, when you let your dogs out, make sure you have pants on or close at hand. Women, adjust these instructions according to your level of comfort.
-todd
September 17, 2019 · Updated September, 20, 2019
#FarmLife #WisdomGained #DogsAreAwesome