Following Up
Maybe not so errant?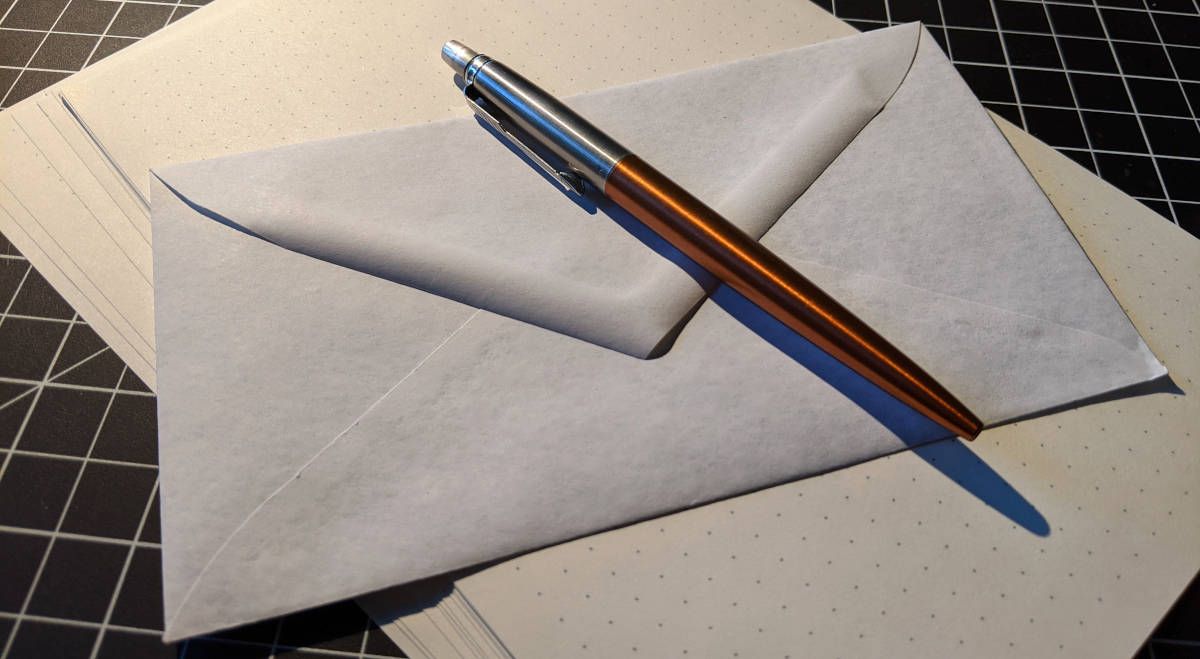 Interested in recieving my occasional mental dribblings (my errant ruminations, if you will)? Subscribe to the Ruminations blog. It would make me feel all warm and fuzzy inside. The form can be found towards the bottom of this page. Your email address will only be used in association to this website and not shared elsewhere.
Real Estate-ing:
Hacking:
Other things:
Feel free to send me an email, or poke me via one of the social media platforms.